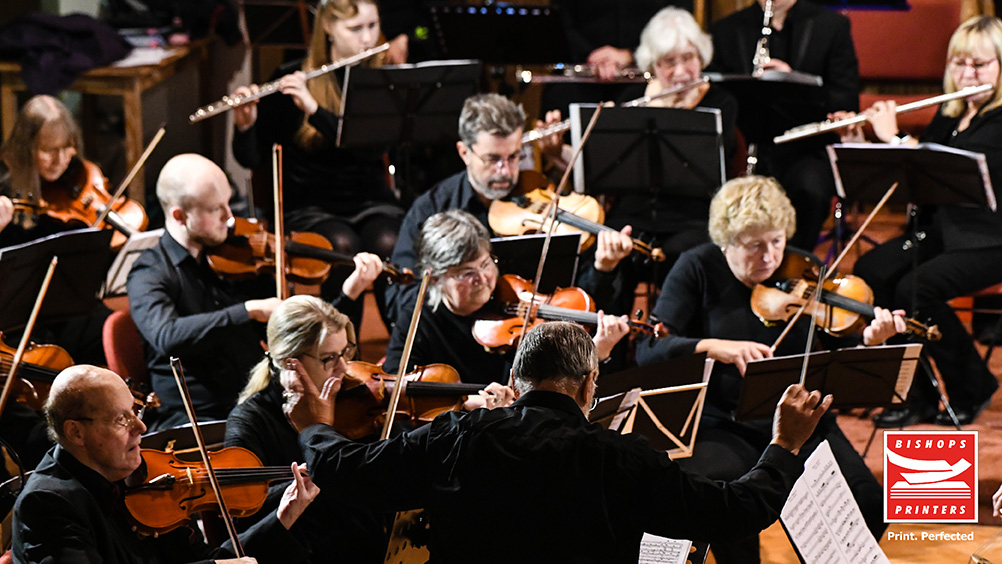 Dvorak's Eighth Symphony is the centrepiece of the latest charity concert by the Portsmouth Philharmonic in aid of Aurora New Dawn.
The charity is Portsmouth's Lady Mayoress Marie Costa's chosen cause for her year in the role, which comes to a close shortly. She will be in attendance along with the Lord Mayor.
Other works being performed at Haydn's Concerto for Trumpet and Orchestra, featuring Karen Travers as soloist, and Mozart's Don Giovanni Overture.
Doors open at the Church of the Resurrection in Drayton at 7pm for a 7.30pm start. Tickets are available on the door priced £8.00 for adults and accompanied children free.
The concert also marks the start of the orchestra's partnership with Bishops Printers for 2023.